Vigilante Video Productions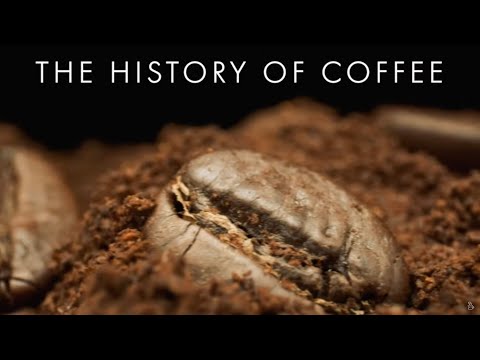 The History of Coffee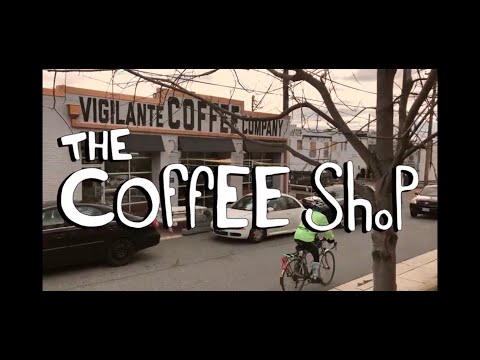 Pilot Episode (our show about a coffee shop)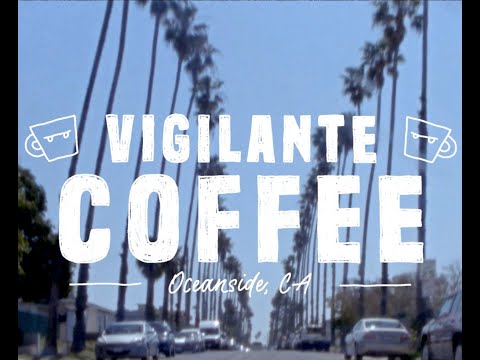 California Roastery and Cafe Part 1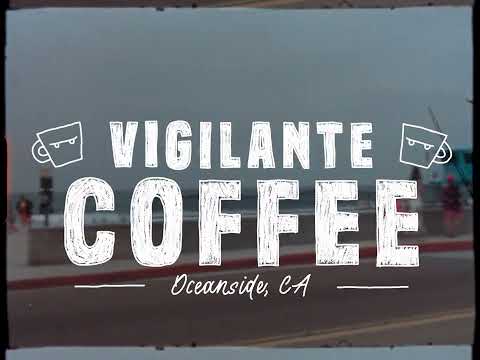 California Roastery and Cafe Part 2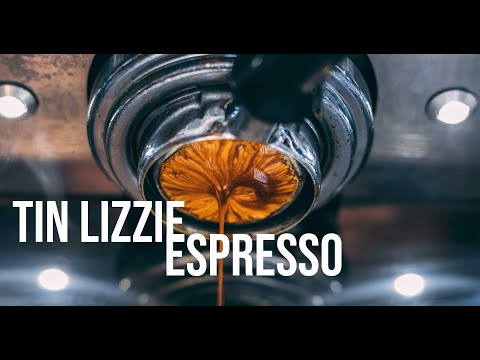 Tin Lizzie Espresso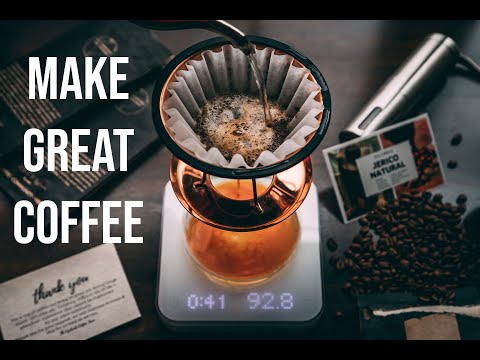 Make GREAT coffee!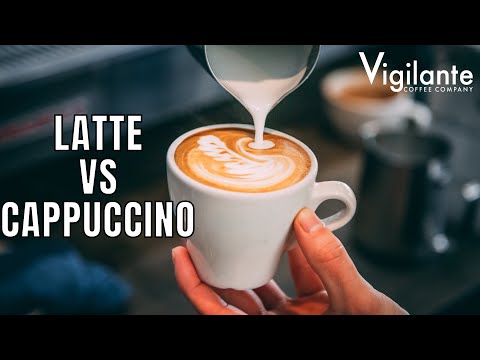 Latte vs. Cappuccino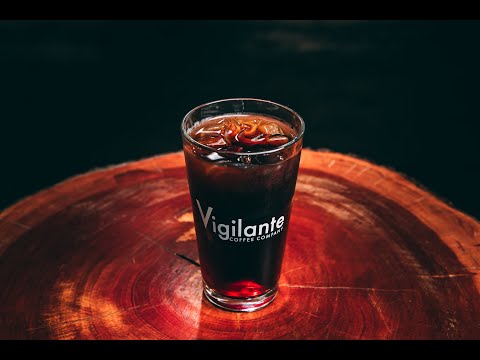 Iced Pour Over Coffee vs Cold Brew Coffee!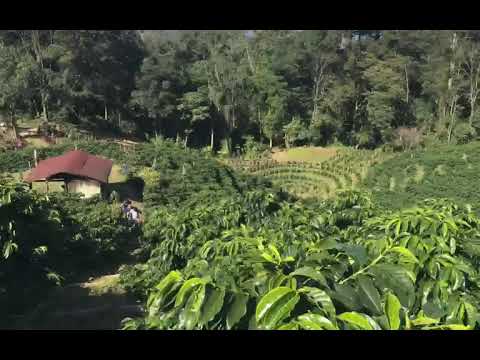 Farm Finder - Santa Bárbara Honduras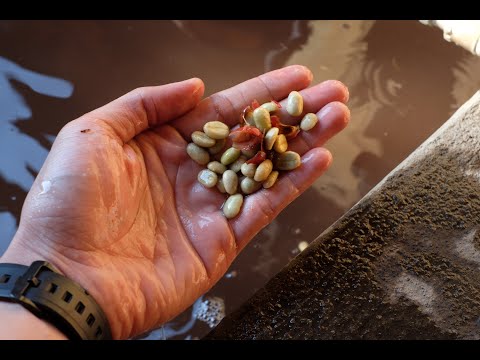 The Washed Process for coffee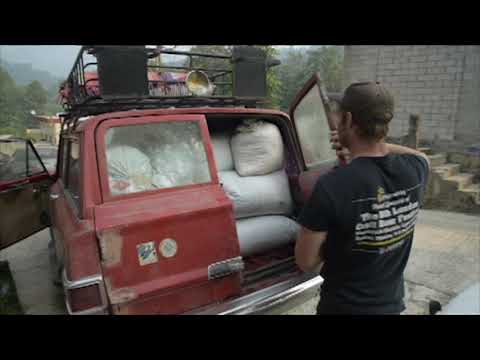 Mexico Mazateca Coffee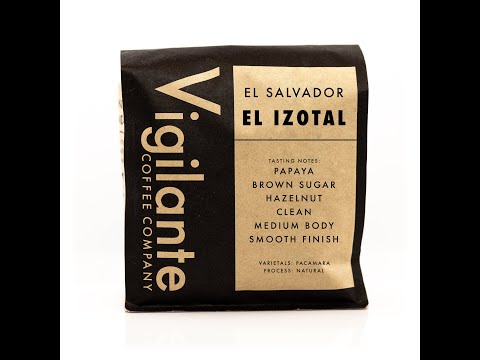 Farm Finder - El Salvador - El Izotal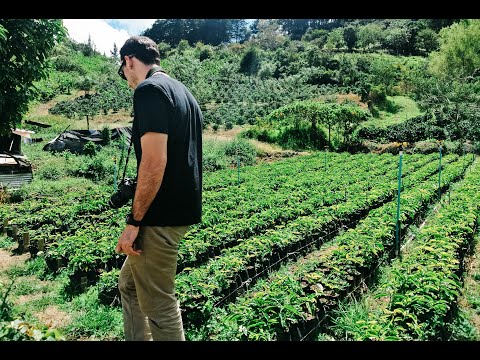 Colombian coffee sourcing trip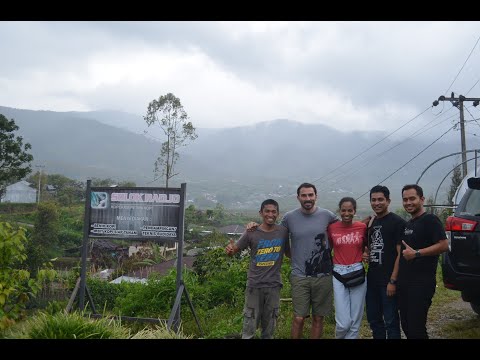 Coffee Buying trip to Indonesia!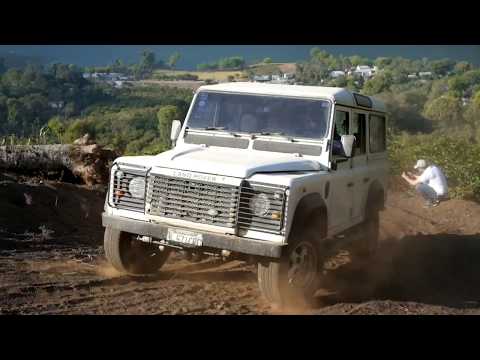 Buying coffee in Guatemala!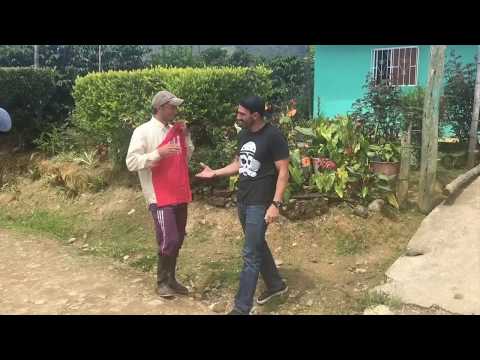 Colombian Coffee Sourcing Trip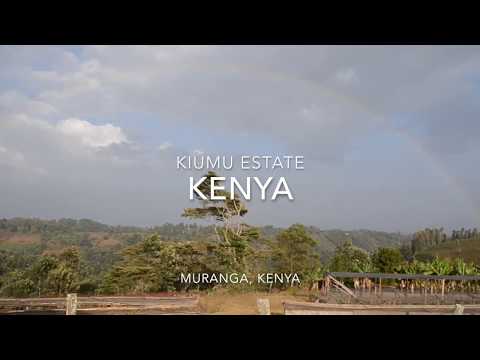 Kenya Sourcing Trip 2017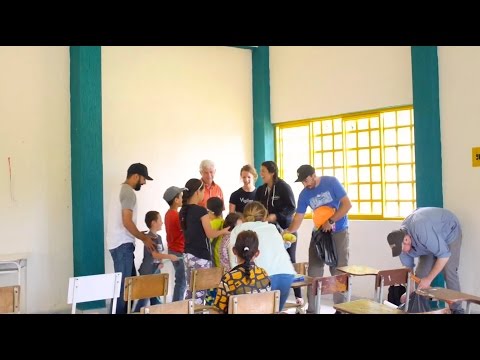 Vigilante Gives Back to farms in Colombia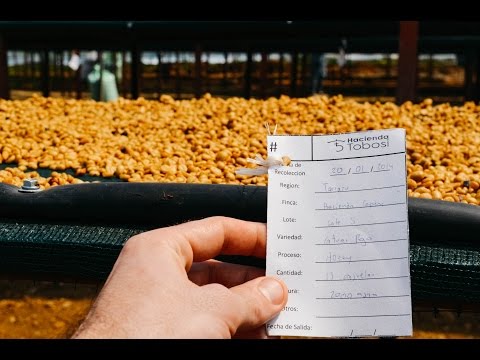 Black Honey: Coffee Sourcing in Costa Rica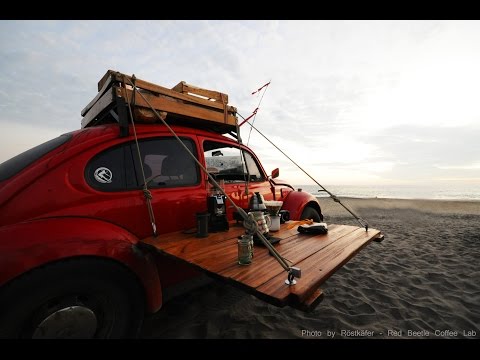 Mexico Coffee Auction: Outbiding the Competition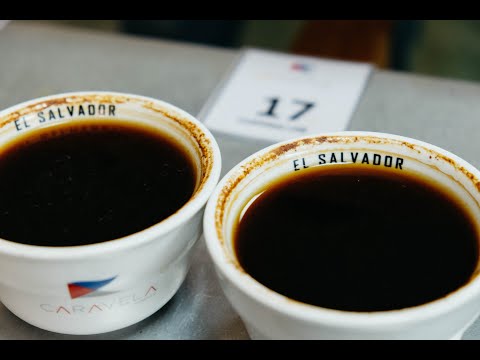 Buying Coffee in El Salvador!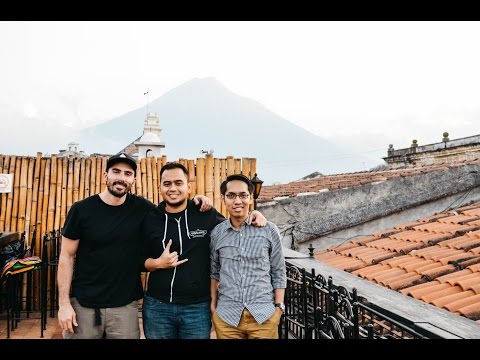 Vigilante Coffee Teaches Roasting In Guatemala